Sandstone
(2020)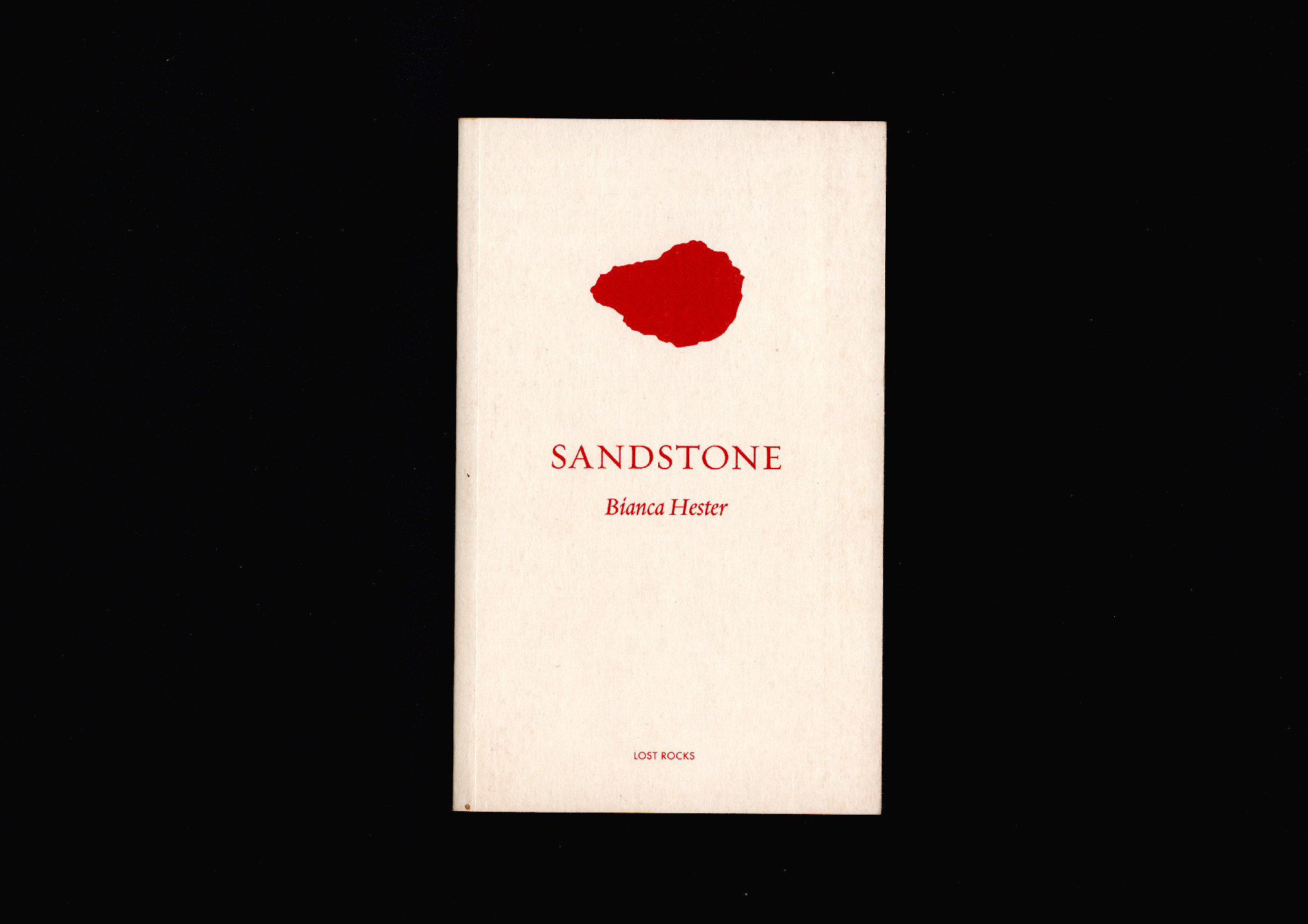 Hester, B. 2020. Sandstone.
Hobart: A Published Event.
ISBN: 978-0-6484927-6-4
96 pages
---
Sandstone is a book of creative non-fiction based upon situated encounters with Sydney Basin's dominant geologic material. The writing explores sandstone's liveliness through textual fragments that consider entanglements between mammalian and geologic life. Attention is placed upon dust, mining, gestation, archives, weather, social histories, breathing, evolution and extinction – amongst other events. These fragments explore the myriad geo-social histories ingrained in sandstone in the time of the Anthropocene to propose a practice-led form of situated geo-ethics.
Sandstone is part of the Lost Rocks series, a slow publishing library by A Published Event.
To purchase a copy of this book, visit Lost Rocks.
To download a 20 page extract of the book, visit this link.